Focus Global Logistics, isip non-vessel operating common carrier (NVOCC) nga gi-aprobahan sa Ministry of Communications sa PRC., Naghatag kami og one stop solution para sa among mga kustomer para sa Full Container Load (FCL) ug Less than Container Load (LCL) .Uban sa suod nga estratehikong kooperatiba nga relasyon sa top 20 shipping lines, sama sa;COSCO, CMA, OOCL, ONE,CNC, WAN HAI, TS Line, Yangming Line, MSC, Hyundai, KMTC, ESL, etc ug komprehensibo nga global nga ahensya sa network.
Uban sa +20 ka tuig nga kahanas sa pagdumala sa Out of Gauge, Project cargo, Break bulk, RO-RO nga mga kargamento, ang among dedikado nga mga team sa proyekto sa Shenzhen & Shanghai, pareho nga mga charter ug brokers alang sa break bulk vessels.Dugang pa, naghatag kami sa mga kostumer og mga solusyon sa transportasyon nga gibase sa mga serbisyo sa Door to Door sa gigikanan ug destinasyon, ingon man mga proseso nga gidugang sa kantidad sa bodega ug taas nga kalidad nga mga serbisyo.
Ang atong kalig-on labaw pa nga mikaylap ngadto sa Belt and Road nga mga nasud ug rehiyon.Ang among mga bentaha anaa sa ubos sa mga trade lanes: Southeast Asia, Japan South Korea, Middle East, Red Sea, Indian Sub-continent, Eastern Mediterranean Sea, North Africa, etc.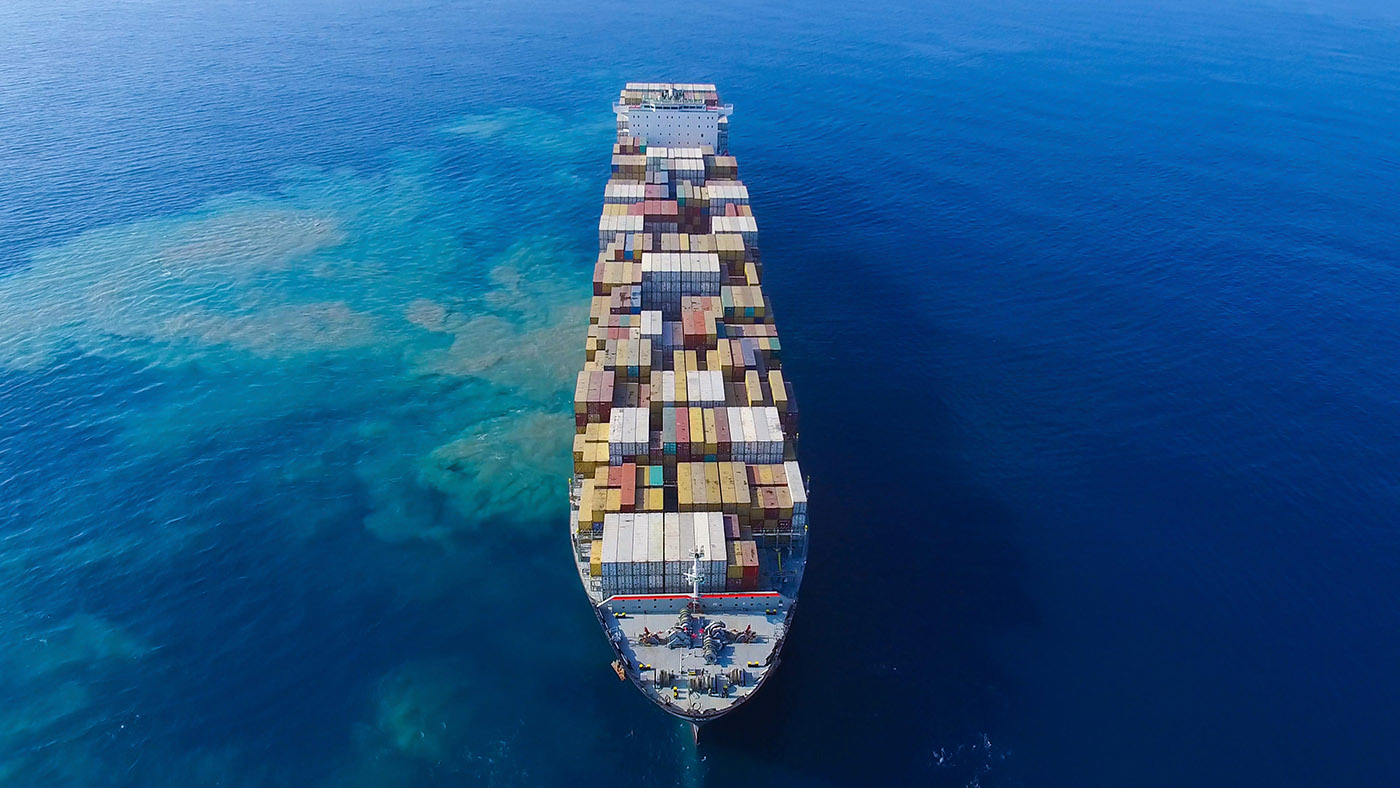 Gikan sa yugto sa kinutlo hangtod sa katapusan nga paghatud, Ang among eksperto nga koponan mag-online 24 oras ug maghatag kanimo kalinaw sa hunahuna kung nagpili sa Focus Global.Nangita ka man ug Door-to-Door, Door-to-Port o Port-to-Port nga serbisyo, ang among mga pasalig nga mga kawani nagtrabaho kauban ang among natukod nga global nga mga kauban sa pagpadala aron masiguro nga ang imong mga butang nagdagayday nga hapsay pinaagi sa kadena sa suplay. Ang kahanas sa customs nagsiguro nga kami makatabang kanimo sa pag-andam sa tanan nga gikinahanglan nga dokumentasyon alang sa malampuson nga customs clearance.
Ang among komprehensibo nga network sa ahensya sa kalibutan naglangkob sa hapit 50 nga mga nasud, ingon usa ka miyembro sa WCA, JCTRANS, PPL, X2, FM, GAC, ALU, Focus Global kanunay nga komitado sa pagtukod og dugay nga makalilisang nga mga asosasyon nga nagtukod og mga relasyon sa among mga kauban nga adunay maayong reputasyon ug kasaligan.
● NVOCC sa tibuok kalibotan nga operator
● Komprehensibo nga network sa ahensya sa kalibutan
● Trucking ug Inspeksyon
● Warehouse ug Stuffing
● Project Cargo